Relativity Fest

Join the experts and influencers sharing ideas that are shaping the e-discovery community.
Register Now
Relativity Innovation Awards
Submissions Now Open
You've put a lot of thought into solving your clients' or organization's unique challenges by building on the Relativity platform. Show off your work.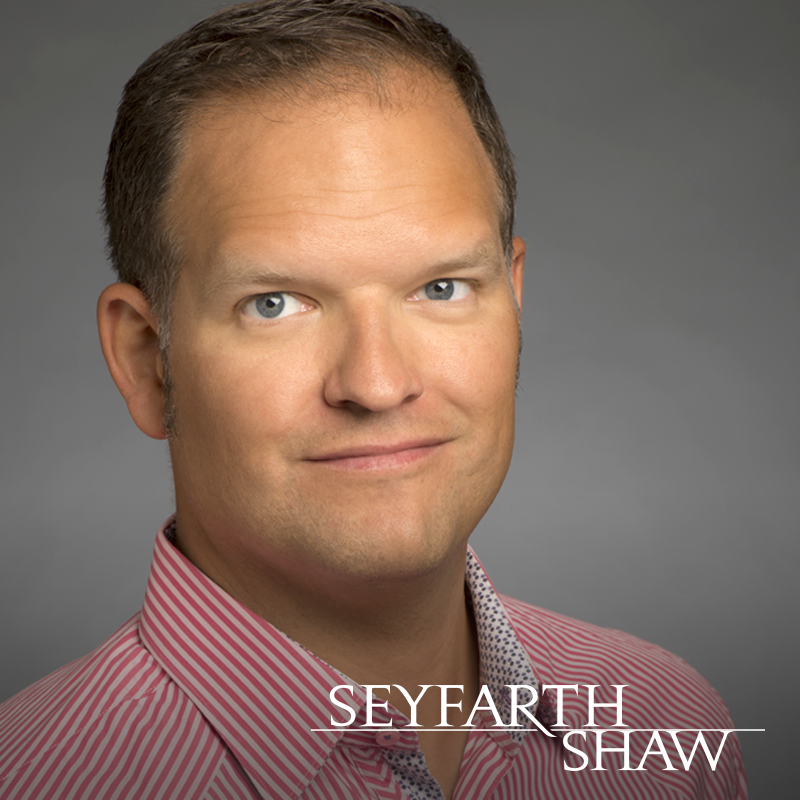 Relativity Fest is a well-executed event that's attended by the who's who of e-discovery.