Innovation Awards
Each year at Relativity Fest, we recognize organizations and individuals who build innovative solutions, break down barriers for technology in the practice of law, move e-discovery forward, and take Relativity to the next level.
Voting Is Now Open
The e-discovery community determines the winners for the Best Innovation: Community Choice, Attorney Tech Evangelist, Stellar Women in e-Discovery, and Lit Support All-Star awards.
Technology Categories
The technology categories celebrate organizations that use the Relativity platform in creative ways—solving difficult or unique challenges within and outside of e-discovery.
Best Innovation:
Community Choice
Chosen by the e-discovery community, don't miss your chance to vote for your favorite technology category submission.

Community Choice voting is open through October 2 at 5:00 p.m. CT.
Vote Now
Best Innovation:
Law Firm or Corporation
A law firm or corporation that has built an impactful innovation to solve their unique challenges.

Determined by Panel of Judges
Best Innovation:
Solution Provider
A solution provider that has developed a creative solution on the platform to improve the e-discovery experience for their clients.

Determined by Panel of Judges
This Year's Guest Judges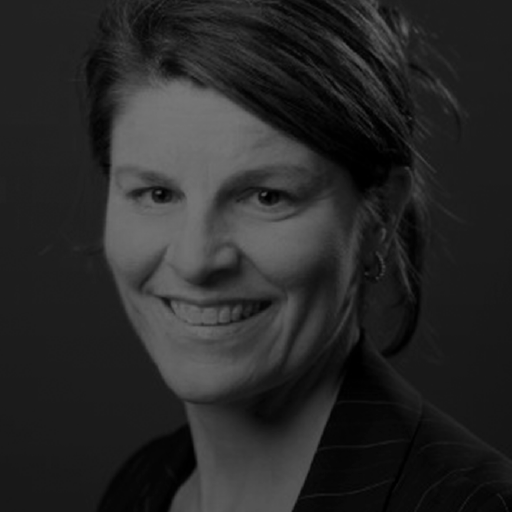 Dara Nevin
Senior Associate, International Commercial, Baker McKenzie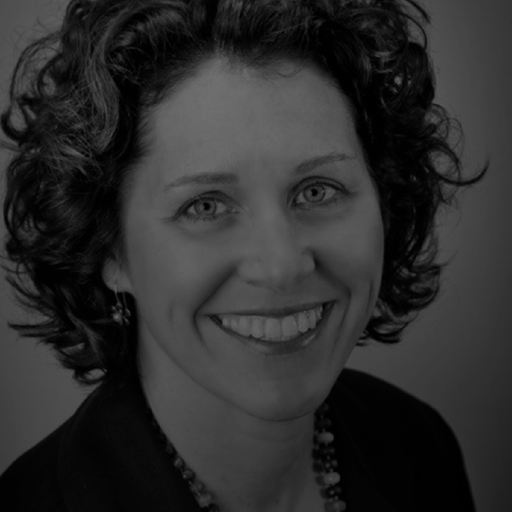 Kelly Twigger
Principal, ESI Attorneys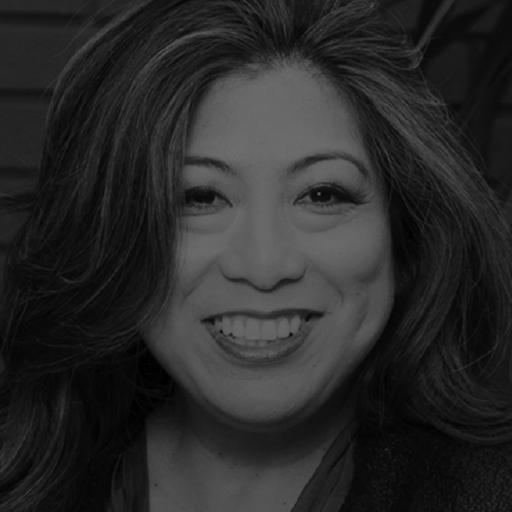 Joy Murao
Founder & CEO, Practice Aligned Resources
Individual Categories
New this year, individual categories recognize people who champion legal technology and advocate for those who use, manage, build, and innovate on top of Relativity.
Attorney
Tech Evangelist
A technology champion who moves an organization forward with an innovative approach combining legal, technical, and human strategies to improve the legal process.
Vote Now
Stellar Women
in e-Discovery
A leader who elevates women in technology: breaks barriers, mentors others, makes learning a priority, and embodies a spirit of "paying it forward."
Vote Now
Lit Support
All-Star
A power user who not only strives to hone their expertise on what Relativity can do, but looks for ways to push it even further—and brings their team along with them.
Vote Now
Academic Innovator of the Year
A member of the Academic Partner program who carries innovation into the classroom and shows extraordinary dedication to bringing technology into legal education.
Will be awarded by a Relativity committee.