About Fest
October 22-25, 2017
The Hilton Chicago
Relativity Fest is an annual conference designed to educate and connect the e-discovery community. Featuring engaging panel discussions, hands-on labs, breakout sessions, and insights from kCura staff, Relativity users, and industry leaders, Relativity Fest brings together legal professionals to talk shop and have fun doing it.
6 Reasons Why You Can't Miss Relativity Fest
Whether you review documents, take the lead on cases, are part of a litigation support team, or manage a Relativity infrastructure, you'll get the information you need to do your job even better.
1
Broaden your knowledge on subjects such as working with your largest clients or managing your in-house litigation portfolio
2
Network with 2,000 professionals in diverse roles throughout the industry—from attorneys to litigation support to IT professionals to developers
3
Be inspired to think about your business in new ways with discussions led by the top speakers in the industry
4
Get hands-on with the latest in Relativity through exams, labs, and demos
5
Break new ground by learning and sharing ways to work smarter and grow your e-discovery services or discipline
6
Meet the kCura team and have a direct impact on Relativity's development by providing feedback on the latest and upcoming updates
Bonuses
1
RCAs and RCSPs:
Earn 10 RCE credits—those with a Relativity specialist certification can receive an additional 4 credits
2
Attorneys:
Earn CLE credits from a range of sessions presented by and for attorneys
Need approval to attend?
Relativity Fest is here to help you improve—whether that's providing enhanced services to your clients, offering more efficient support, or simply being better equipped to answer your colleagues' Relativity questions. Now you just need to prove it. Share this PDF to outline what you'll learn and why attending can be beneficial to your team.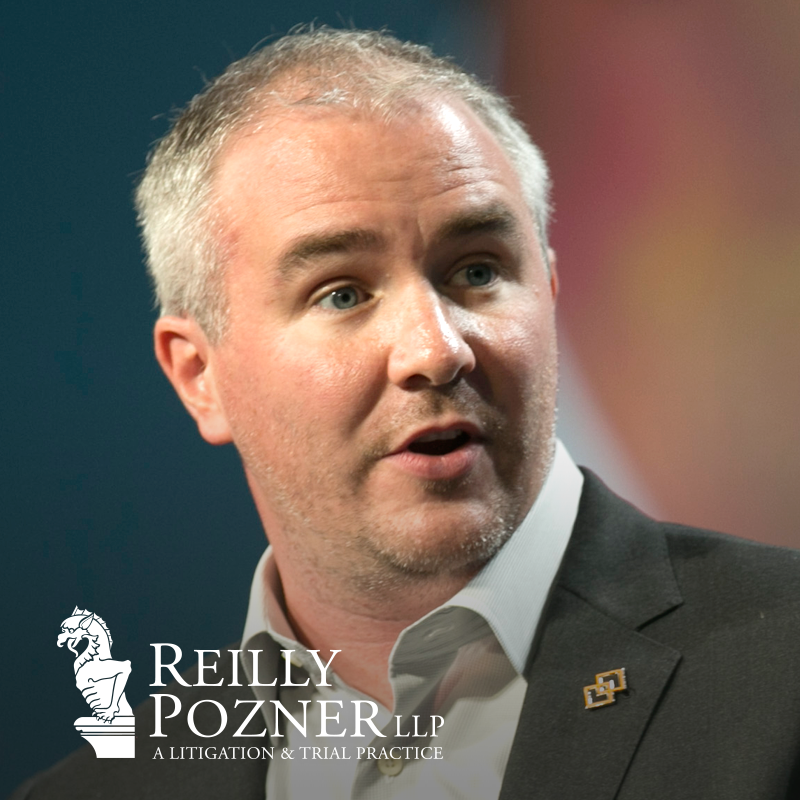 I come back to this conference every year to see old faces, meet new people, and learn as much as I can. Although the show gets bigger every year, I still feel like I'm part of a tight-knit community.
Your Trip to Chicago
Chicago is where Relativity was born and raised, and it also happens to be a pretty awesome place to visit. Although you're welcome to stop by at any time, Relativity Fest is an ideal opportunity for members of the Relativity community to get a taste of the city. Relativity Fest 2017 will take place at the Hilton Chicago, right in the heart of it all, across from monumental Grant Park. Accommodations in the Relativity Fest room block are limited.