Let's Connect
Join the international legal technology community at Relativity Fest London for a full day of educational sessions and networking.
---
Industry Keynote
Announcing this year's legal education and industry keynote: United States Magistrate Judge James Francis IV (Ret.) and Microsoft's Rachi Messing discuss international data privacy, with Relativity's David Horrigan moderating. You won't want to miss it.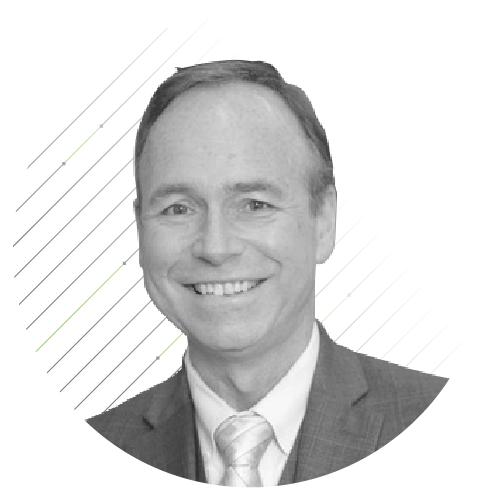 Honorable James Francis IV
US Magistrate Judge (Ret.) and Distinguished Lecturer, City University of New York School of Law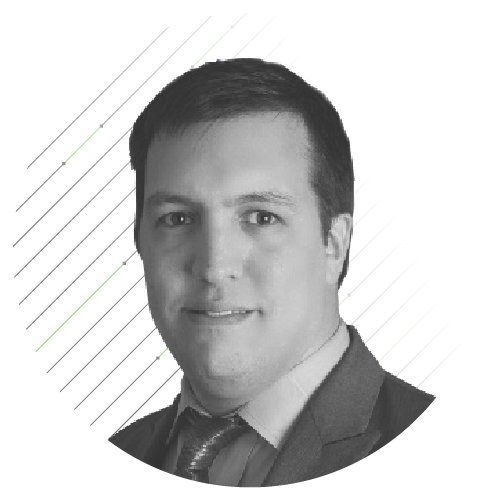 Rachi Messing
Senior Program Manager, Microsoft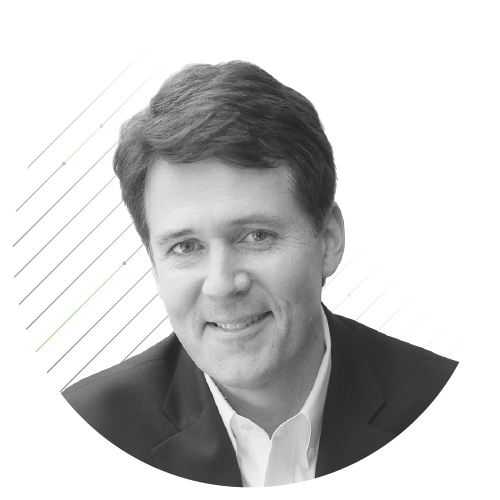 David Horrigan
Discovery Counsel & Legal Education Director, Relativity
Pre-Event Workshops: 30 April
Looking for hands-on Relativity skill building? Join us a day early for in-depth workshops on active learning, Processing, Fact Manager, and custom objects.
Agenda
We've curated a session lineup to cover the biggest topics on your mind: get clarity on GDPR and a final prep checklist; an overview of active learning; a chief security officer's guide to moving your data to the cloud, and more. Remember to build your agenda to save your seat in your favorite sessions.
8:30 - 9:30
---
9:30 - 10:30
Opening Keynote
Join us as Andrew Sieja, CEO of Relativity, kicks off Relativity Fest London.
---
10:30 - 11:00
---
11:00 - 12:00
TAR Active Learning Overview
In this overview of our new active learning Assisted Review workflow, we'll walk through a project's setup, administration, and workflow, and show you how to decide between this new active learning approach or sample-based learning Assisted Review.
RCE Credits: 2 (RCA, RCSP, PM, Analytics, RAR, RCU)
Going Cloud: How to Tackle the 5 Biggest Hurdles to Transforming Your Business
You're on board for transitioning your e-discovery practice to SaaS with RelativityOne—now how do you bring along the rest of your organisation? In this session, we'll discuss the top barriers organisations tell us they face to making the change, and offer ideas to address them.
RCE Credits: 2 (RCA, RCSP, Infrastructure, PM)
Rules, Regulations, and Roles: The Law and Your Part in the e-Disclosure Process
From a potential new disclosure rule for England and Wales to the General Data Protection Regulation (GDPR) affecting Europe and beyond, new rules and regulations are changing the duties and the roles of the participants in the e-disclosure process. Senior judges and rule-makers on both sides of the Atlantic have called for more judicial "stewardship" of the discovery/disclosure process, but many judges have resisted taking on this role. With the UK's GC100 calling for comprehensive change in the disclosure process, what other legal professionals could see their roles change? Will judges in the UK become more active in the disclosure process, and will lawyers cooperate more? Mr. Justice Birss joins United Kingdom and international experts to apply the rules and regulations to your role.
---
12:00 - 13:30
---
12:15 - 13:15
All Roads Lead to e-Discovery: Luncheon & Panel Discussion
Grab your lunch and join Women in eDiscovery for a panel discussion featuring women pioneers who have paved a career path in the legal technology industry. Come mingle with your fellow legal technologists and learn tips from our speakers as they share their stories, challenges, triumphs, and outlook on our ever-changing industry. (Men welcome!)
---
13:30 - 14:30
Get Fluent in Multilingual Case Prep
A case involving multiple languages gets complicated quickly—and often means navigating unexpected hurdles. Even when you know you'll have international custodian data, you still need to determine how best to prepare your case workflows for a successful review. In this session, you'll hear from speakers who will share their real life experience and how they prepared for multilingual cases, overcame common obstacles, and managed different workflow considerations.
RCE Credits: 2 (RCA, RCSP, PM)
RelativityOne: Your Secure Cloud Solution
In this session, you will be guided through RelativityOne security features, Azure security features and how they protect your data. Explore our processes and technology for managing and maintaining access management, secure configurations, intrusion detection and prevention, encryption and more with experienced industry practitioners. You will leave with a better understanding on how to better utilse cloud software to secure your environment.
RCE Credits: 2 (RCA, RCSP, Infrastructure, PM)
Your GDPR Last-Minute Preparation Checklist
In preparing for the 25 May effective date of the General Data Protection Regulation (GDPR), the old adage, "People, Process, and Technology", provides useful guidance. In this session, join legal technology professionals as they highlight what they are doing to prepare for the GDPR. Whether it's discovery and disclosure technology platforms, personnel training programs, or the use of legal frameworks, this panel of legal technology professionals will share what they and their clients and partners are doing to prepare for the GDPR, as they present a last-minute preparation checklist to help you be ready for 25 May.
---
14:30 - 15:00
---
15:00 - 16:00
Seamless & Streamlined: Comprehensive Case Management
Discover ways to move beyond standard linear review: we'll showcase features that can help you store key case details, organise your collected data, and communicate progress through visuals and reports, all within the same workspace.
RCE Credits: 2 (RCA, RCSP, PM, RCU, Analytics)
Data Protection in a Cloud World
Security is a hot topic in the industry, but it can be a nebulous one that triggers fear of the unknown. Panelists will address common data protection misconceptions and outline security considerations for moving your data to the cloud.
---
15:00 - 17:00
Developer Workshop
Join the Relativity Developer Experience team for an update on our latest improvements to the Relativity Platform. As a developer, you want a good process for building apps so you can focus on delivering business value quickly. In this session, we'll review common patterns for setting up an effective ADS development solution. Topics will include: setting up a Visual Studio build workflow; versioning; which assemblies to include in your application; source code management; latest Relativity developer tools; and more. We'll also highlight recent improvements to ADS that'll make your life easier. Access to materials will be provided including session workbook, source code, and other information so you can engage and learn at your own pace afterward.
RCE Credits: 2 (RCA, RCSP, PM, RCU, Analytics, RAR, Infra, Processing)
---
16:00 - 16:30
---
16:30 - 17:30
International Disclosure, Data Privacy, United States v. Microsoft, & the CLOUD Act
On 25 April 2014, United States Magistrate Judge James Francis IV issued a memorandum and order in the so-called "Microsoft Dublin Warrant Matter" that would have a profound impact on the debate over international data privacy and the rights of government access to data in international jurisdictions. With the matter now before the United States Supreme Court in United States v. Microsoft, the sudden and unexpected passage of the Clarifying Lawful Uses of Data (CLOUD) Act has brought heightened attention to this international debate. In this keynote session, Judge Francis will be joined by Rachi Messing, Senior Program Manager at Microsoft Israel, for a discussion of the international data implications of these developments and the practical considerations for your disclosure practice.
---
17:30 - 18:00
---
18:00 - 20:00
Relativity Fest London Updates
Sign up for Relativity Fest London updates.