2015 Speakers
From friendly debates with other legal practitioners to sharing your tried-and-true (and creative) techniques for pushing productions out the door, presentation and discussion topics at Relativity Fest are as diverse as the community itself. Speakers from all corners of the world join us in Chicago to bring unique perspective to the conference—from litigation support professionals and attorneys to developers and IT professionals.
2015 Highlighted Speakers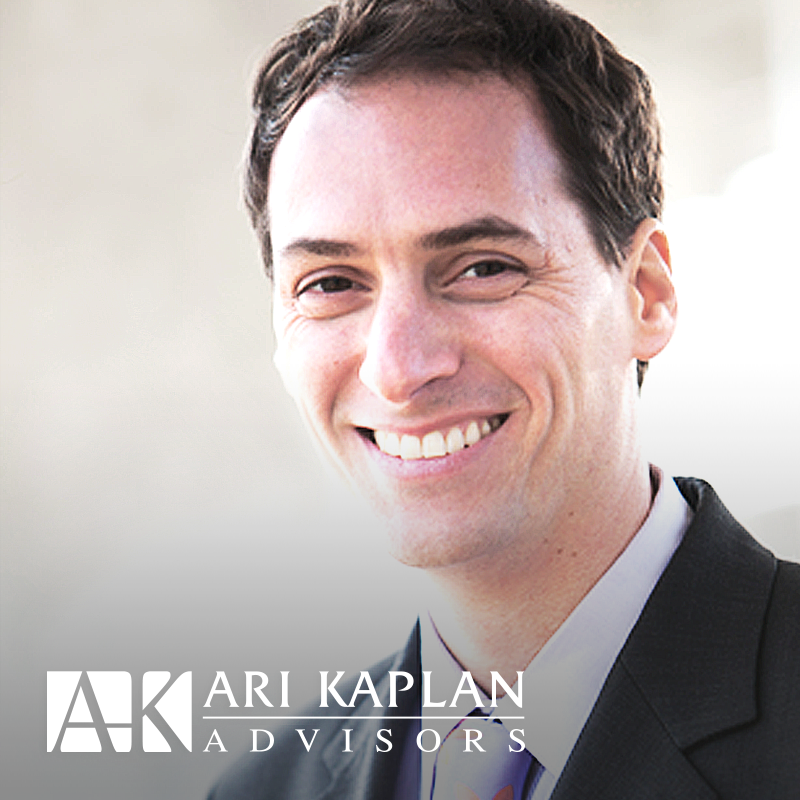 For a speaker, the best experiences result from an enthusiastic audience, a dynamic host, and great energy. Relativity Fest offers all three and more.