Kimberley Motley
2018 Guest Speaker | International Attorney and First Foreign Litigator in Afghanistan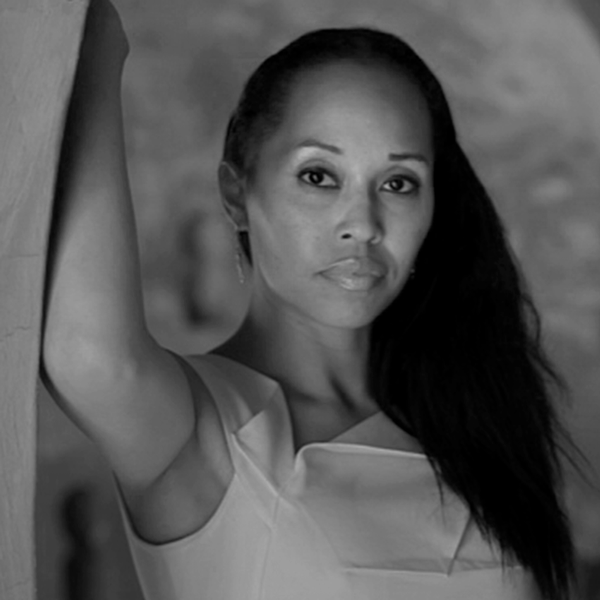 Kimberley Motley spent five years as a public defender in Milwaukee before heading to Afghanistan for a legal education program. There, she met Westerners stranded in Afghan prisons without representation. So, she started defending them.
Today, she's the first and only Western litigator in the Afghan court system—and one of the most successful defense attorneys in the country, with a reported 90 percent success rate. Over the years, she's helped countless victims, from child brides to British ex-soldiers.
Kimberley is on a quest for what she calls "justness" in which see puts the law back in the hands of the people for its intended use: to protect. Her immersive legal style—referred to as Motley's Law—has helped her become an influential figure in one of the most male-dominated and conservative regions.
Kimberley lives in Afghanistan for nine months of the year, but she also works on cases in Uganda, Dubai, and the United States, and is a registered attorney for more than 20 embassies. She's received international interest for her legal work, including interviews with CNN, the BBC, NBC, Dan Rather Reports, The New York Times, Vanity Fair, The Guardian, and The Washington Post, among many others.