Disha Gulati
1871 | Vice President of Corporate Innovation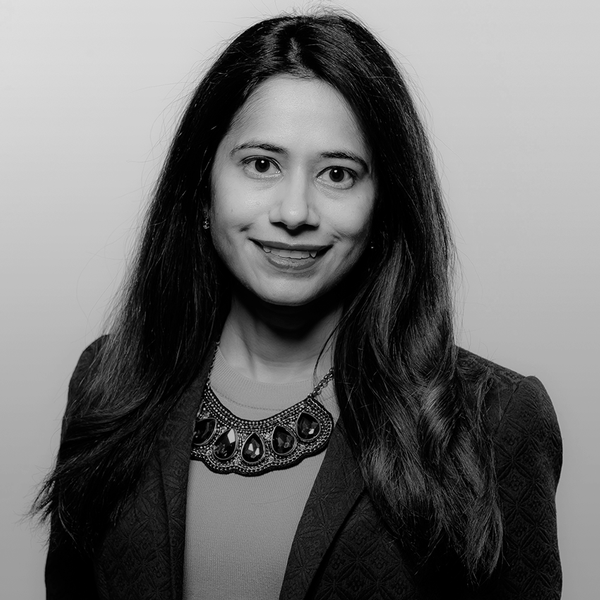 Disha Gulati is the vice president of corporate innovation for 1871, one of the largest tech-incubator in North America and home to more than 500 of Chicago's early-stage, high-growth digital startups. In addition to her role at 1871, she is also the co-founder of a retail technology startup.
Disha has over 15 years of experience in corporate strategy, process optimization, and analytics. She spent her corporate years as a management consultant and an IT executive at a fortune 100 CPG company.
Disha has her MBA from the Booth School of Business and BSc. in Business from Indiana University, Bloomington. She currently lives in Chicago with her husband.