People Categories
The people categories recognize individuals who champion legal technology and advocate for those who use, manage, and build on top of Relativity.
Attorney Tech Evangelist
A technology champion who moves an organization forward with an innovative approach combining legal, technical, and human strategies to improve the legal process.
Kate Bauer
Manager of e-Discovery Services, Steptoe & Johnson, LLP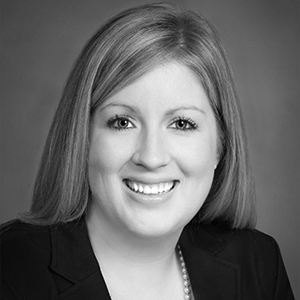 Virginia Ring
e-Discovery Of Counsel, Quality Control Leader, Kilpatrick Townsend LitSmart e-Discovery Team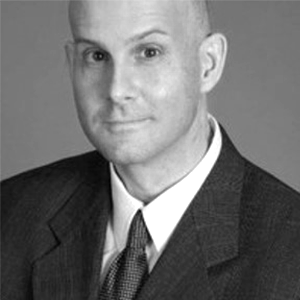 Dennis Santoni
Of Counsel, Riley Safer Holmes & Cancila LLP
Corporate Tech Evangelist
A corporate team member who keeps a pulse on emerging trends, finds new ways to use technology, and drives change within the company.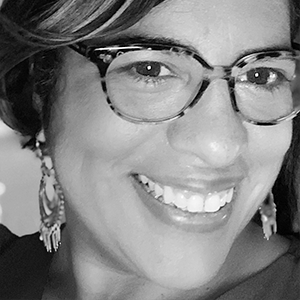 Janet Cruz
e-Discovery Project Specialist & Senior Paralegal, Litigation, and Government Affairs, Broadcom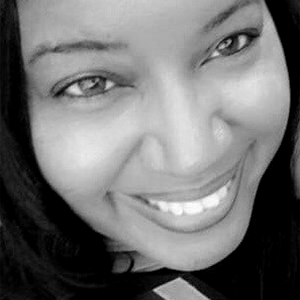 April Holcomb
e-Discovery, IT Technical Lead, FedEx Corporation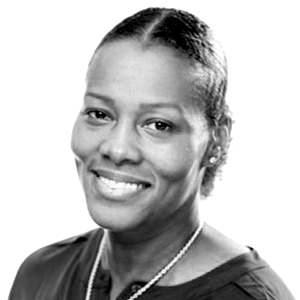 Jada Payne
e-Discovery Team Lead, Voya Financial
Lit Support All-Star
A power user who not only strives to hone their expertise on what Relativity can do, but looks for ways to push it even further—and brings their team along with them.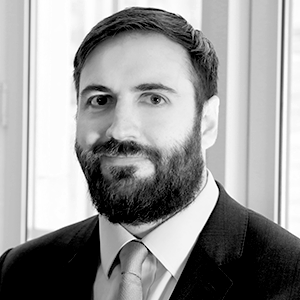 Mark Anderson
Director of Operations, Complete Discovery Source, Inc.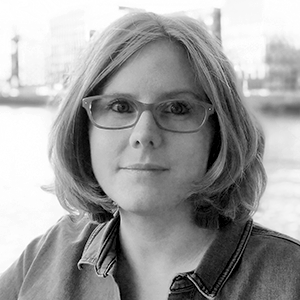 Rachel McAdams
e-Discovery Technology Specialist, A&L Goodbody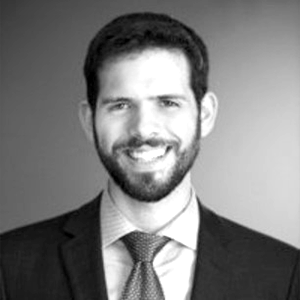 Justin Turnofsky
e-Discovery Review Technology Manager, Paul, Weiss, Rifkind, Wharton and Garrison LLP
Stellar Women in e-Discovery
A leader who elevates women in technology by breaking barriers, mentoring others, making learning a priority, and embodying a spirit of paying it forward.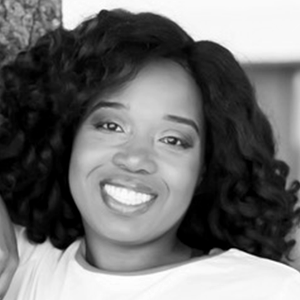 Lekecia Barclay
Co-Founder, DiscoverySmith; Technology Advisor, IRS – Office of Chief Counsel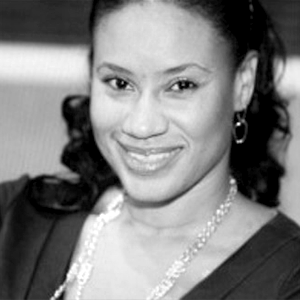 Kenya Parrish-Dixon
General Counsel & Chief Operating Officer, Empire Technologies Risk Management Group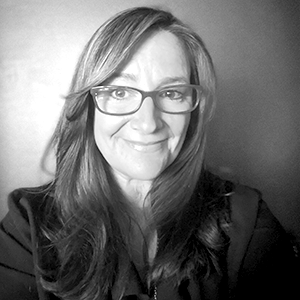 Sarah Thompson
Vice President, Client Solutions, Bluestar Case Solutions, Inc.