People Categories
The people categories recognize individuals who champion legal technology and advocate for those who use, manage, and build on top of Relativity.
Attorney Tech Evangelist
A technology champion who removes roadblocks to innovation and combines legal, technical, and human strategies to improve the practice of law.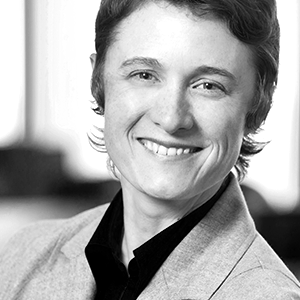 Alison Grounds
Managing Director, Founder, Troutman Sanders eMerge; Partner, Troutman Sanders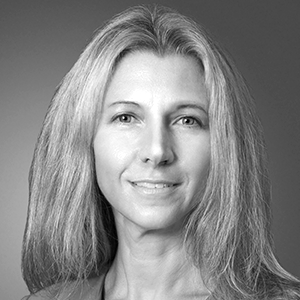 Cristin Traylor
Discovery Counsel, McGuireWoods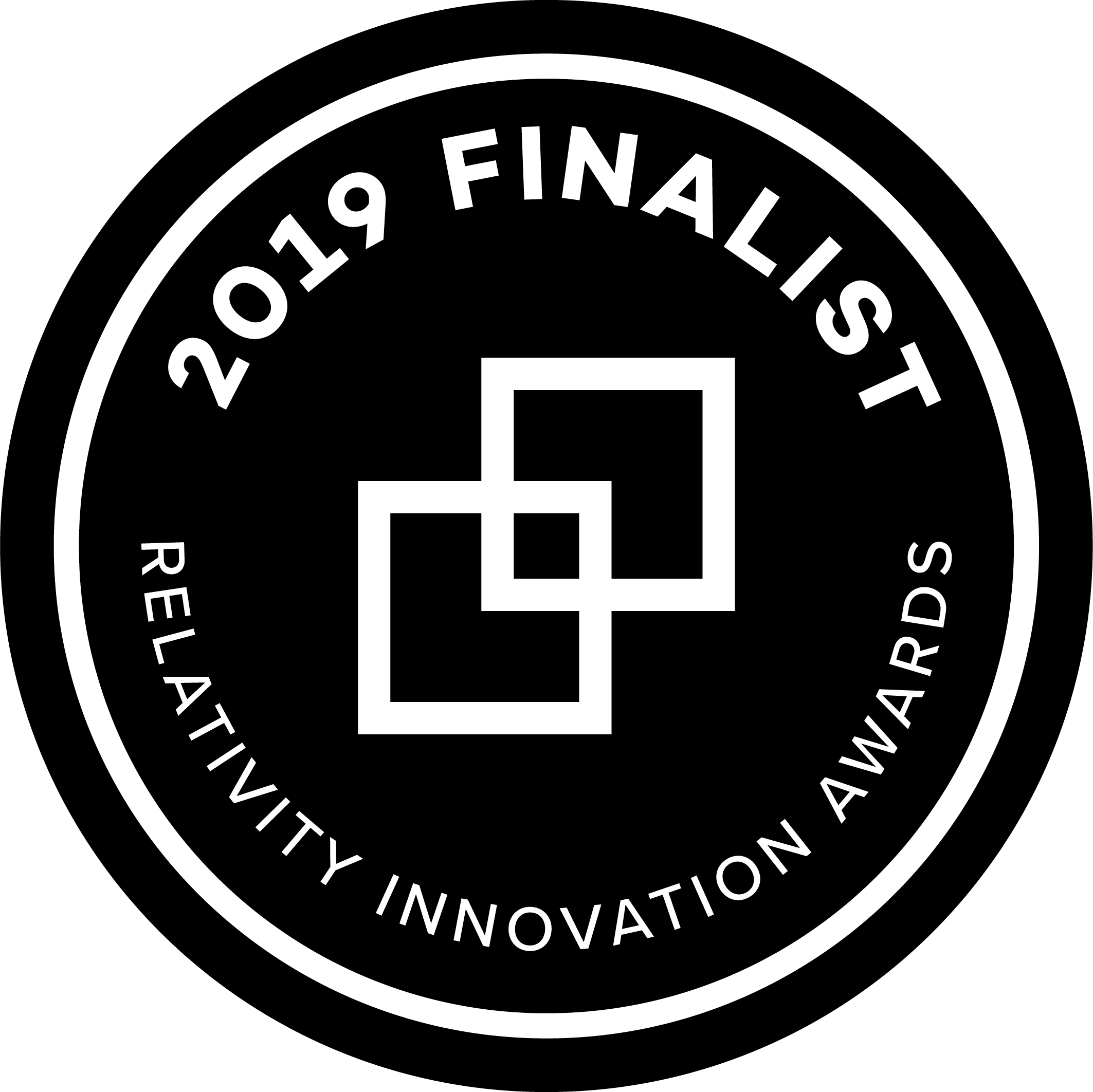 Michelle Treadwell Briggs
Counsel, Goodwin Procter
In-House Tech Evangelist
A corporate team member who keeps a pulse on emerging trends, finds new ways to use technology, and drives change within the company.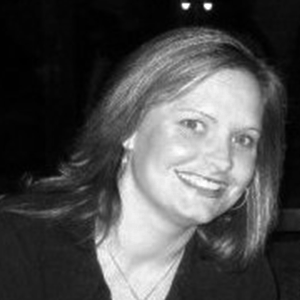 Danica Goodell
Senior Director, Information Governance, CME Group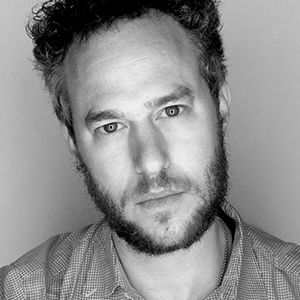 Ben Robbins
Data Governance Product Manager, LinkedIn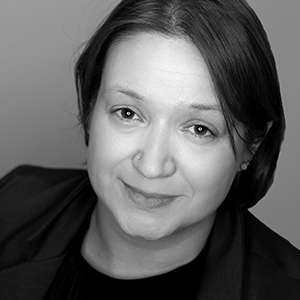 Sara Skeens
Principal Associate of Cyber Technical, Capital One
Lit Support All-Star
A power user who not only strives to hone their expertise on what Relativity can do, but looks for ways to push it even further—and brings their team along with them.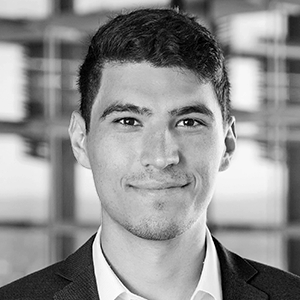 Adrian Agius
Legal Technologist, Gilbert + Tobin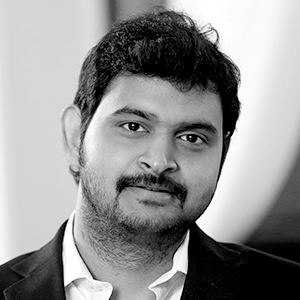 Pavan Kotha
e-Discovery Manager, Deloitte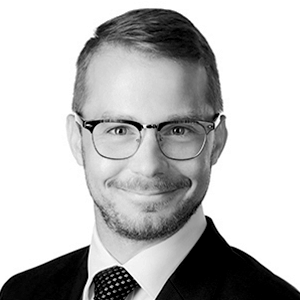 Ben Sexton
Vice President of eDiscovery and Analytics, JND eDiscovery
Stellar Women in e-Discovery
A leader who elevates women in tech, breaks barriers, mentors others, makes learning a priority, and embodies a spirit of "paying it forward."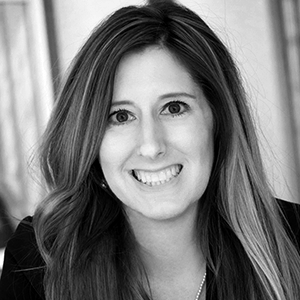 Stephanie Clerkin
Director of Litigation Support, Korein Tillery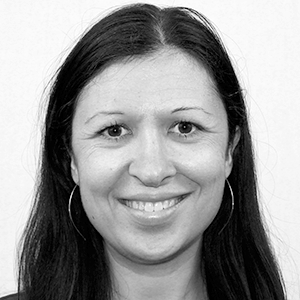 Debora Motyka Jones
Vice President of Service Delivery, Lighthouse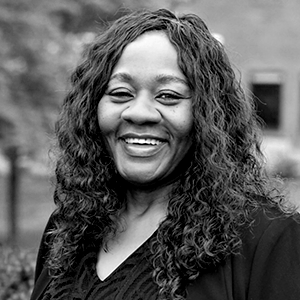 Lisa Waldin
Project Manager, Ryley Carlock & Applewhite