Join the international legal technology community for a full day of educational sessions and networking.
Announcing the 2019 Guest Speaker: David Rowan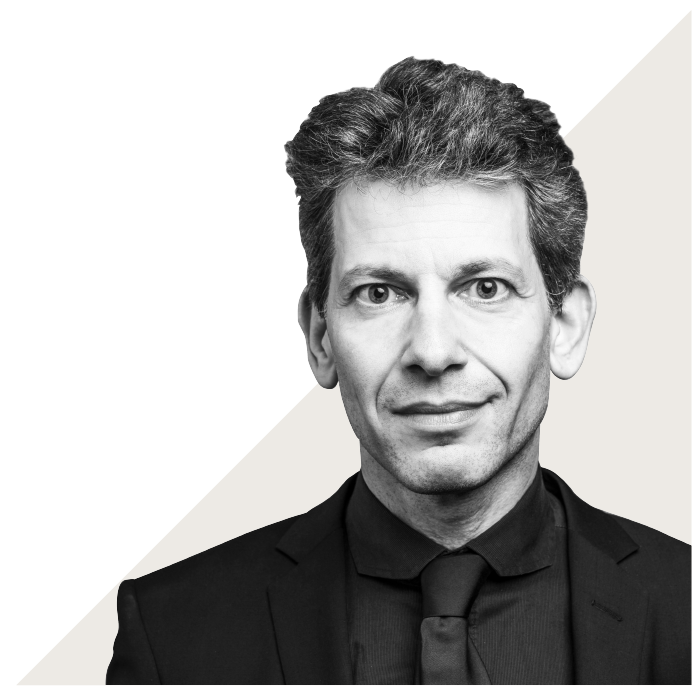 He's the founding editor in chief of Wired UK and author of Non-Bullshit Innovation. And now he's coming to Relativity Fest London to give you the scoop on the tech trends that matter.
Register Now
Relativity Fest London Updates
Sign up for Relativity Fest London updates.