2019 Conference Tracks
Relativity Fest is a three-day journey into all things legal tech, from e-discovery and compliance to your very own career development. Join us for 150+ sessions led by our community of tech experts and industry-leading practitioners.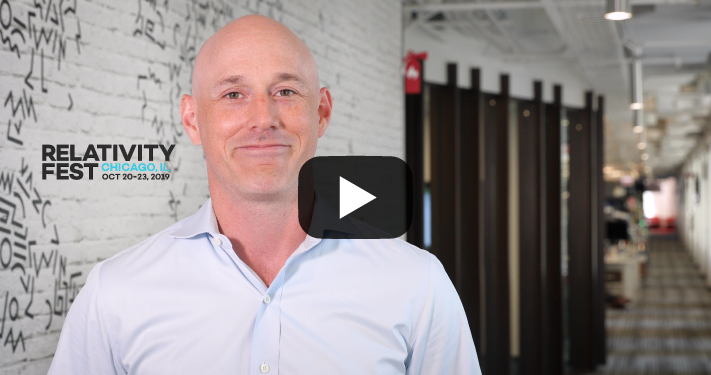 Product
Become more proficient in Relativity, learn what's new, and dive into the software.
View The Sessions
The product track offers sessions, hands-on exercises, and workshops led by Relativity pros and designed to help you become your team's Relativity aficionado.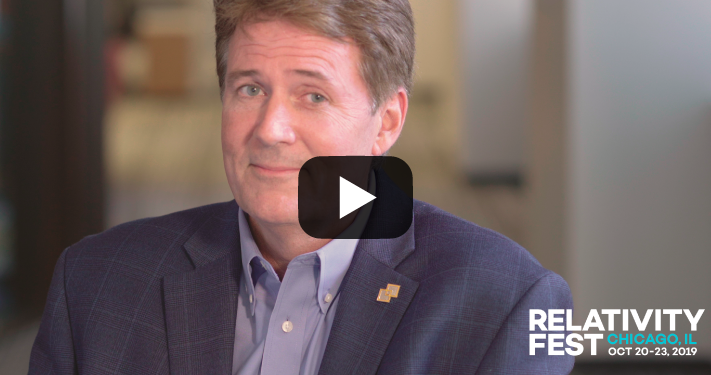 Legal and Industry Education
Find out how the legal profession is changing and how it impacts your business.
View The Sessions
The legal and industry education track offers panel discussions and sessions on the latest topics shaping your business.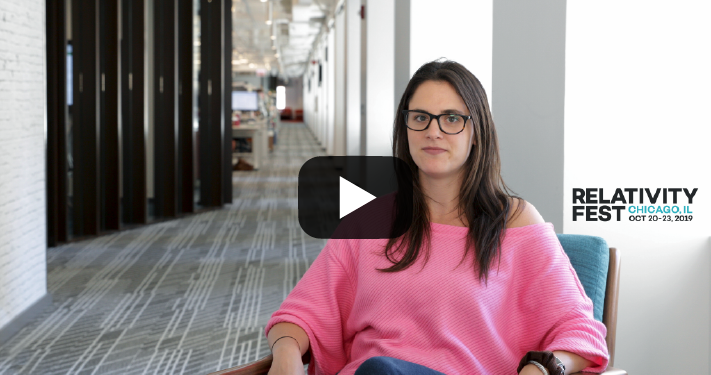 Professional Development
Learn how to grow and develop your career, business, and team.
View The Sessions
The professional development track offers sessions to help you become a more effective leader, better market and sell your Relativity services, and advance your career.

In 2014, Flint switched its water supply to the river as a cost-saving measure, resulting in health issues for residents. Learn how Meta-e Discovery, along with a group of law firms and the community, stepped up to help.
Experience Fest
Breakout Sessions
Breakouts are the heart of Relativity Fest. Hear from industry leaders, tech experts, and the Relativity team on a breadth of topics, including security, building on the platform, career development, cloud, and more.
Workshops
Get your hands dirty. From learning how to use Analytics to building your first API, the opportunities are endless.
Hands-on Exercises
Build your skills and explore the newest tech at your own pace.
Lightning Rounds
Join us for fast, interactive presentations of the Innovation Award app submissions. Hear from the developers, see the tools, and vote for your favorite.
Networking Events
We'll help you break the ice with built-in events throughout the conference.
Exams & Trainings
Your registration includes one complimentary specialist exam to take during Relativity Fest. You can also extend your experience with pre- and post-conference trainings and exams (available for an additional fee).